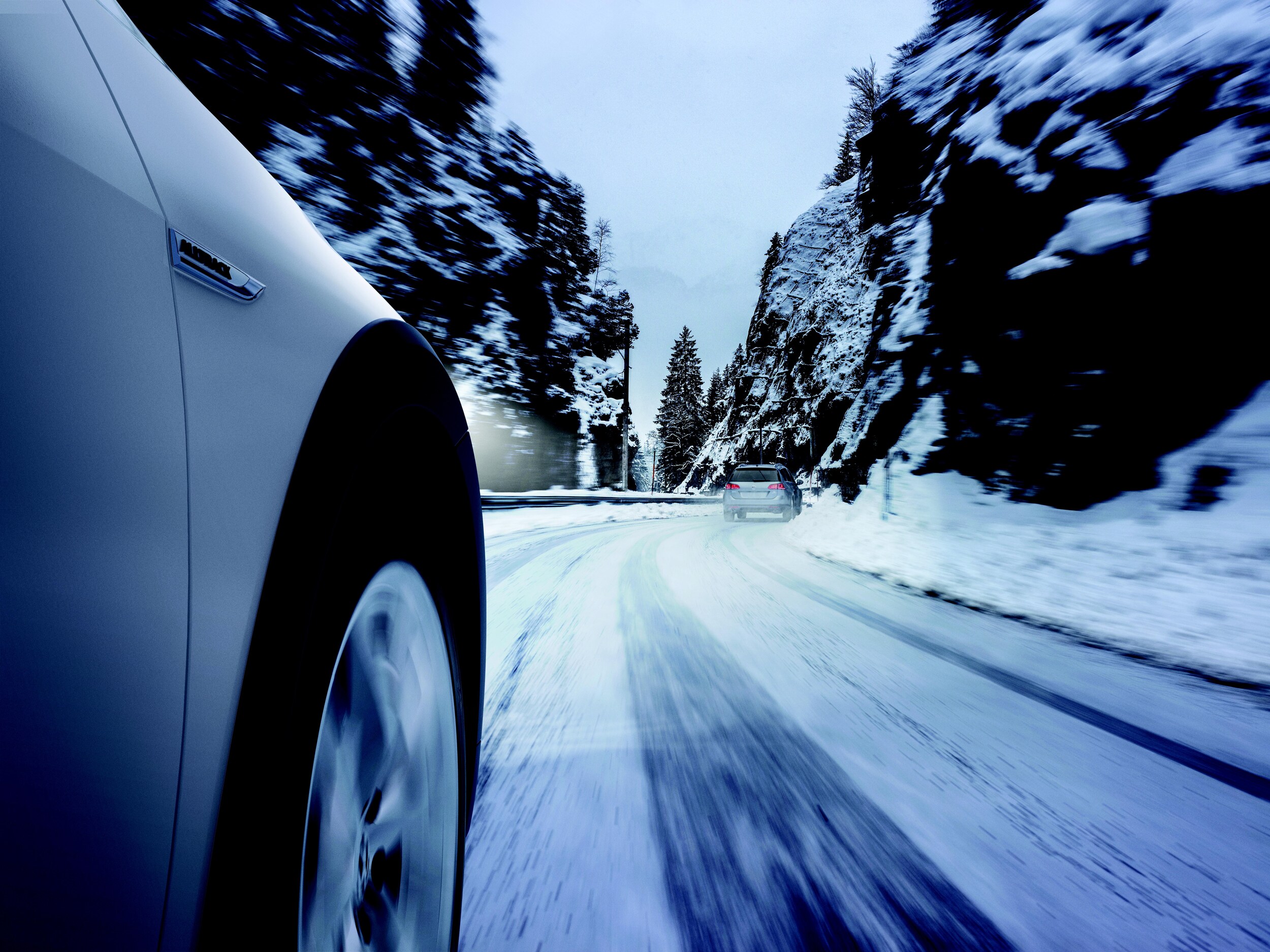 Winter is Here! Can Your Tires Handle it?
Volkswagen Steel wheel and winter tire assemblies are now available!
Winter Wheels and Tires can give you superior traction in colder weather, even when roads are clear! 
Guests who purchase 4 winter tires for their Volkswagen will receive a $150.00 mail-in rebate with COMPLIMENTARY install! That's a total of $850 for ALL-NEW Winter Tires to keep you and your family safe!